ENHANCE HEALTH
Offering Total Self Health
PSYCHOLOGICAL CARE. PRIMARY CARE. LIFESTYLE GUIDANCE.
Serving the Upper Valley and Beyond
Helthyly®
We're breaking the mold.
A whole new way to think about healthcare
What if you were the priority and received personalized, private care when you needed it?
Helthyly®... Easy and Accessible
Go Beyond Treatment.
Enhance Your Health.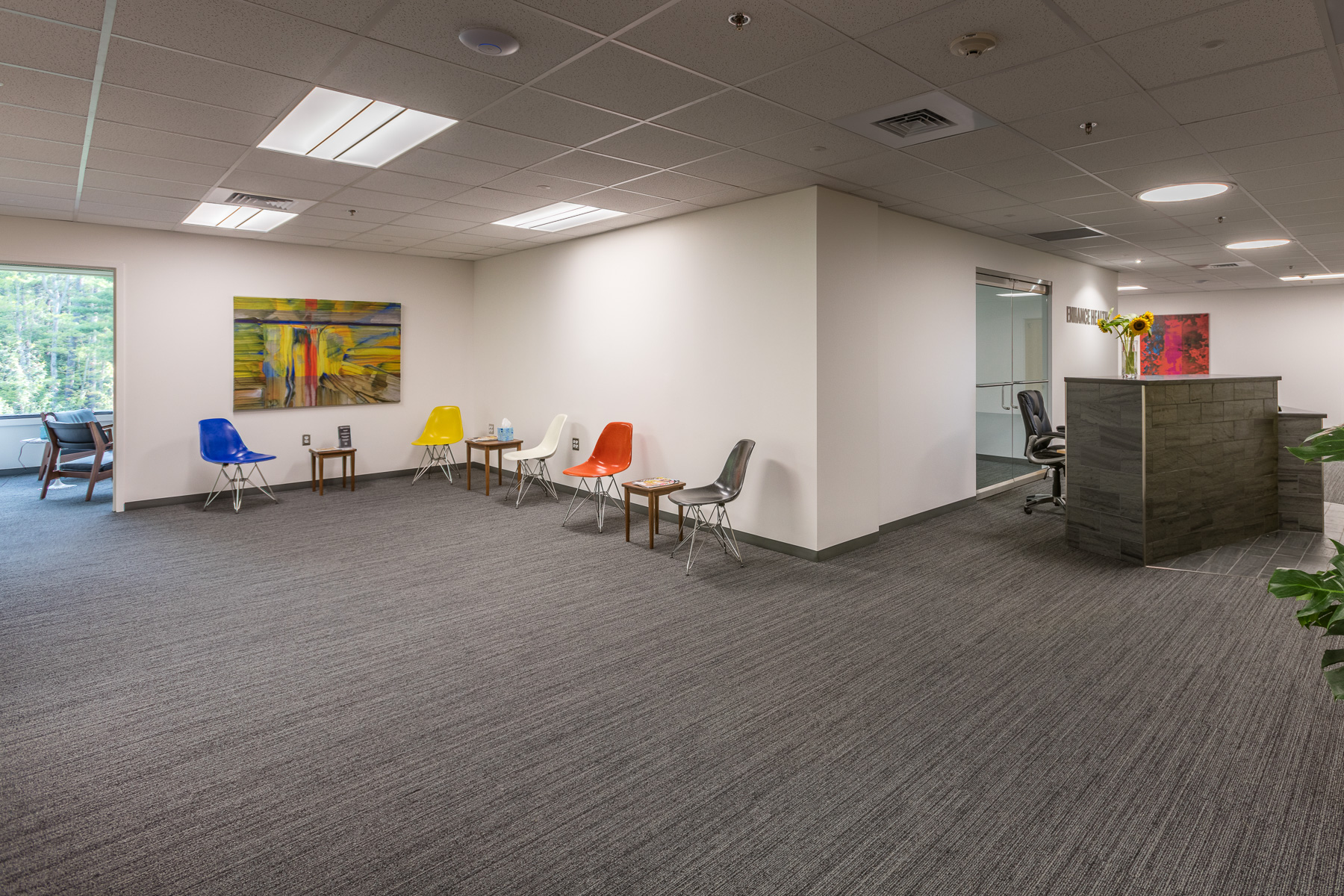 Revitalized Primary Care
Your health is our focus.
Psychological Care
Cognitive Behavioral Therapy unmatched in the Upper Valley.
Lifestyle & Wellness Consultations
Personalized Medicine at its Best.